Would you like a personalized training session at a venue of your choice, please get in touch here so that we can send you a quote.
Which aspects of media would you want to be trained on?  an in-house training or do we book a venue for you.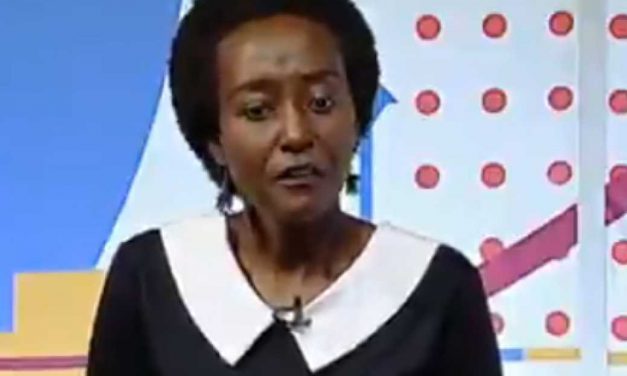 Mary: It is bad to have a woman going through stigma yet she is giving birth to a child @KTNNewsKE...
MEDIA CONSULTANCY SERVICE
Customized Media Engagement Trainings, Media and Communication Services.